HELLO WORLD.
My name is Priya.
I like the color blue.
I love drawing and dancing.
I am from India.
I am exited to be in the coding class.
This is my first class.I want to work hard
I never had a chance to learn coding, But now i am learning.
This is my link
Coding
Engineering
Doctor
I love the Indian Elephants
I love India.
1.What is India?
2.Do you know what is it? if you dont lets learn here on my Website.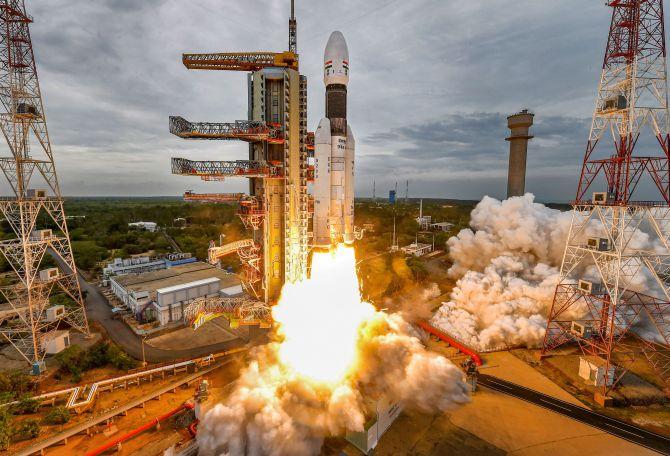 I am going to introduce myself.
Family,Priya and friends
Being a Doctor
I love India